Berkey Water Purification System Guides
Discover a range of References and Resources about our range of Berkey Water Filters we have on offer. Ranging from a guide on helping you choose between a Water Filter and a Water Purifier to the Berkey Water Filters Europe Guarantees and Returns policy, we can help you decide what is best for you and your needs.
For further help or advice, please contact our Customer Support Team.
Water Filter or Water Purifier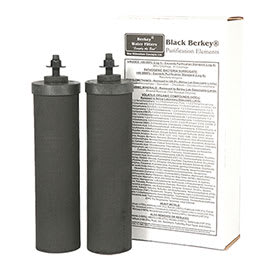 There are two different standards in the water filter industry for classifying water treatment devices.